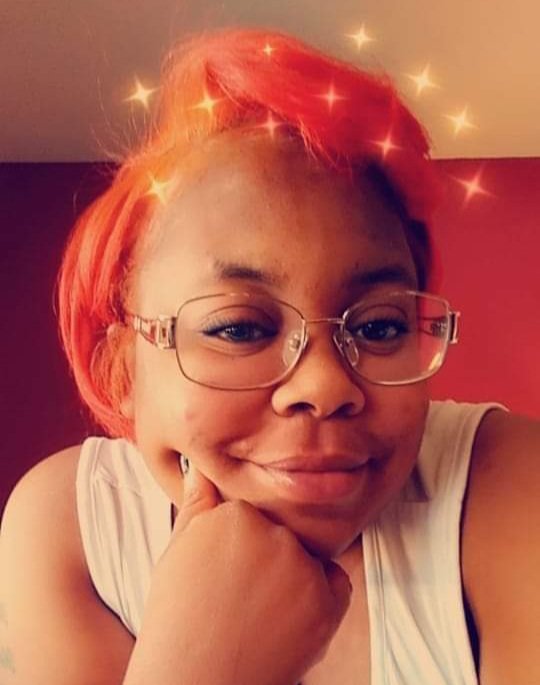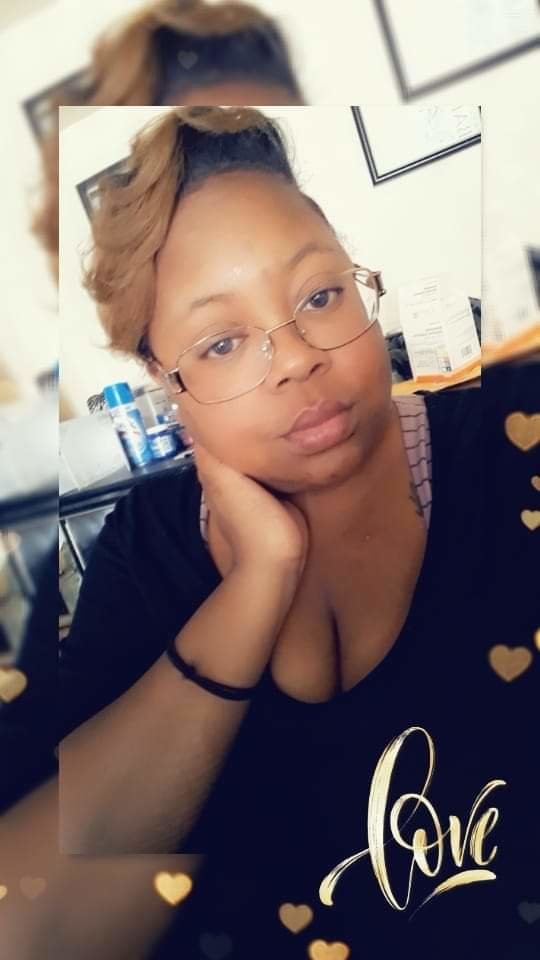 Obituary of Kenisha Danell Wilcox
Please share a memory of Kenisha to include in a keepsake book for family and friends.
Kenisha Danell Wilcox was born to Kenneth Wilcox and Tonya Shockley on September 27, 1990. From birth she made her presence felt throughout the entire family. In her early years Kenisha participated in gymnastics, ballet, dance and softball. There were hopes of her running track like her Aunties because she was faster than everyone when they ran to school. As she got older she said she could no longer run because she said she was "top heavy". From the time she was potty trained she was the constant travel companion of her paternal grandmother, whom she fondly called Maxie Chabeala. They put thousands of miles on Grandmommy's van traveling back and forth from California to Alabama and many other places. When Kenisha was in junior high school she and her father won the father daughter dance contest two years in a row. As she went on to high school she discovered her brilliant gift as a premier hair stylist by braiding and styling the hair of friends and family.After graduating from Monterey Trails High School she eventually got formal training and graduated from the Paul Mitchell School of Cosmetology and then got her cosmetology license. Of all her many accomplishments there was none greater than when she gave birth to her son, Izaiah Willrich in 2009 . He was indisputably the love of her life. They shared a bond like no other. She instilled in Izaiah her love for travel, he has racked up plenty of frequent flyer miles of his own. Kenisha was a great mother impressing upon her son the importance of education and the responsibility of doing chores. Kenisha was always the loudest voice in the room . You could walk up to the door and say "Oh Kenisha is here" as her cousins and friends can attest to. She was the epitome of being the life of the party. In the past year Kenisha participated in our facebook messenger family Bible study. She was always the first one on every Thursday night. Again she was the loudest in the room trying to learn more about her Savior.Though her spark will be greatly missed, we rest assured in the knowledge that she is safe in the arms of Jesus whom she loved and that one day we shall meet again. Kenisha was preceded in death by her grandfathers General Warren Wilcox and Melvin George Oliver. Her vibrant legacy will live on through her son, Izaiah Willrich. Her Father, Kenneth Fitzgerald Wilcox(Sherita). Her Mother, Tonya Shockley(Anthony) Grandmothers Gloria Oliver and Maxine Chabala Wilcox, Ardeth Oliver. She leaves her brothers Kenneth Wilcox and Kengerald Wilcox and bonus siblings Ayanna Thompson, George "CJ" McGee, Anthony Shockley Jr., Antoinette Holloman, Antwoine Shockley . She also leaves to cherish her memory her Godfather, Todd Fuller, Godson, Maasai Whittle, Goddaughter, Kenaya Wilcox, Godsister Adah Oliver Cummings and a host of Aunties, Uncles, Cousins and special lifetime friends.
To send flowers to the family or plant a tree in memory of Kenisha Wilcox, please visit Tribute Store


Share Your Memory of
Kenisha