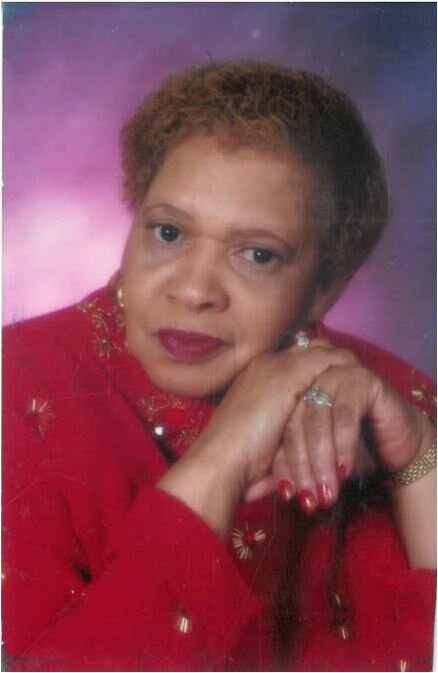 Obituary of Janice Perry
Janice Perry was born on Wednesday, June 19, 1940 in Samson, AL. She went home to be with the Lord on Saturday, November 20, 2021 in Sacramento, CA.
During her life she inspired her friends and family through many of her core values.
Some of those values included:
Love of Self
Janice took great joy and pride in who God created her to be. She loved being a black woman. She embraced being an African American and encouraged her children and close friends to love themselves and the gift of "Blackness" that God gave them.
Loyalty
One thing that those closest to her knew is that she had their back. She was dependable in each of the roles she played: daughter, sister, mother, aunt, and friend. As a mother she excelled at this from the time her children were infants all the way to the present day. Without question she was a "Ride or Die" mother.
Imparting Wisdom
In her later years she thoroughly enjoyed her multiple hour phone conversations with her daughters and imparting life lessons and wisdom to the younger generation.
Janice lived a full life. Sacrificed and loved hard. Leaving a legacy for all of us to partake in.
Janice is survived by her 4 Siblings, 5 Children, 8 Grandchildren ,13 Great Grandchildren, Nieces, and a Nephew.
Siblings:
Mary Wilson, Shirley Wilson, Glenda Rankins, and Robert Wilson
Children:
Sandra Sanders, Denise Sellers, Lester Gibson, Lynette Gibson, and Tracy Queen
Grandchildren:
Antonio Fisher II, Dennis Collins, Jason Fisher, Aramis Sellers, Lamar Gibson, Larinzo Gibson , Arian Sellers, and Nehemiah Sanders
And 13 great grandchildren
If Roses Grow in Heaven
If Roses grow in Heaven
Lord, please pick a bunch for me.
Place them in my Mother's arms
and tell her they're from me.
Tell her that I love her and miss her,
and when she turns to smile,
place a kiss upon her cheek
and hold her for a while.
Because remembering her is easy,
I do it every day,
but there's an ache within my heart
that will never go away.
– Unknown Author
To send flowers to the family or plant a tree in memory of Janice Perry, please visit Tribute Store
Home Going
1:00 pm
Friday, December 10, 2021
Sacramento Memorial Lawn
6100 Stockton Boulevard
Sacramento, California, United States
916-421-1171


Share Your Memory of
Janice